There is a way of living that Native Americans call " to Walk in Beauty ".
It is said that one Walks in Beauty when one has Earth and Sky in Harmony.
"And Jesus grew in wisdom and stature
and in favor with God and man." Luke 2:52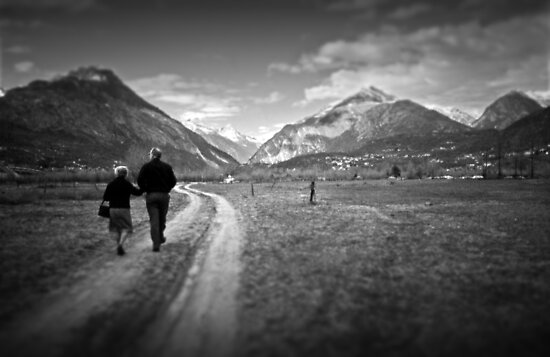 Jesus commanded us to love God with all our hearts... and to love others as we love ourselves. This is pleasing to God and man. What better way to bring harmony and walk in beauty?